Date :22-Jan-2019
Ovarian cancer is one of the most common causes of cancer deaths in women. It refers to any sort of cancerous growth originating in the ovary. A lot of factors can result in ovarian cancer including age, reproductive history, and obesity. Most of the times if it is diagnosed at an early stage 94 percent of the patients can survive for a few years. It is highest in women age between 55-64 years.
Ovarian cancers usually start in the outer lining of the ovary and have symptoms such as premenstrual syndrome, a temporary bladder problem or an irritable bowel syndrome. Ovarian cancer can be detected if these symptoms persist and worsen with time. There are some other symptoms of ovarian cancer as follows:
Back pain
Pain in the lower part of the body
Frequent and urgent urination
Constipation
Nausea
Breathlessness
Tiredness
Loss of appetite
Weight loss
Fatigue
Abdominal boating

Stages of Ovarian Cancer:
There are different stages of ovarian cancer as follows:
Stage 1: In this stage cancer cells only affect the ovaries without spreading further
Stage 2: In this stage, cancer might affect both the ovaries along with the uterus, fallopian tubes, rectum, and the bladder.
Stage 3: In this stage, the cancer cells affect the lymph nodes in the abdomen.
Stage 4: In this stage, cancer spreads to the entire abdomen and pelvis and can also affect the spleen, liver and the lungs.

Causes:
It is caused due to unregulated division and multiplication of cells in the ovary. Heredity, fertility treatments, breast cancer, hormone therapies, and obesity can increase the risk of ovarian cancer in women. Women who have a history of more than two full-term pregnancies before the age of 26 have a lower risk of getting ovarian cancer. Using a contraceptive pill and breastfeeding can lower the risk of cancer. To stay aware of the risks, genetic screening can be done to check if someone carries certain genes that can cause cancer anytime during life.

Treatment
Treatment includes a combination of surgery and chemotherapy.
Removing one or both ovaries in the early stages is also recommended.
Staging laparotomy and intraoperative chemotherapy are the advanced surgeries used.
Chemotherapy is conducted after surgery so that any cells left will be removed.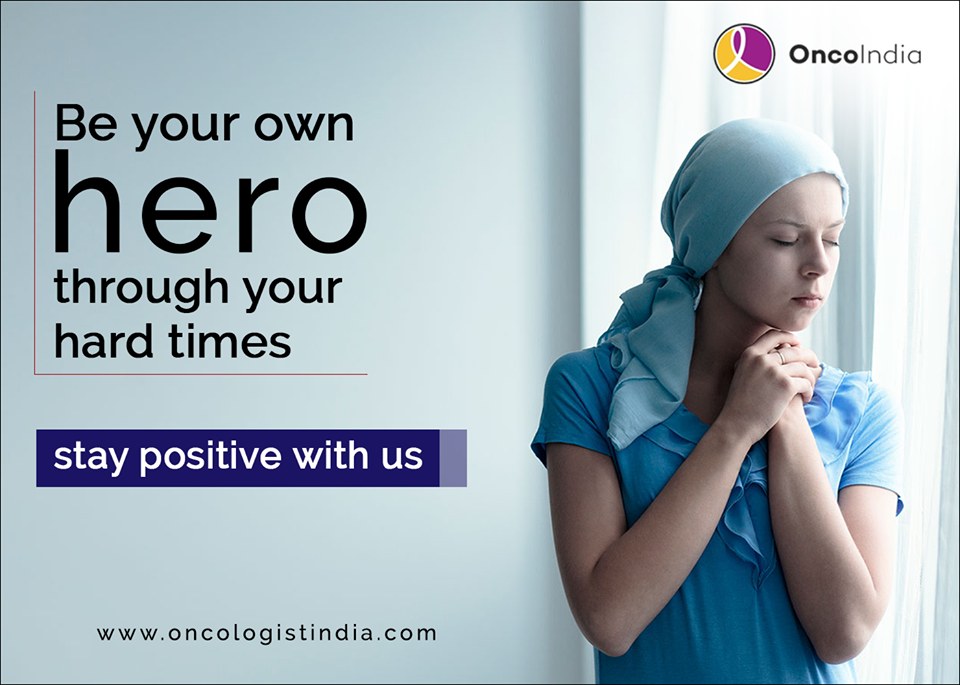 Dr. Shivakumar Uppala, one of the best cancer specialists in Bangalore provides ovarian cancer treatment in Bangalore and holds record of more than 500 successful surgeries. He individually assesses every patient and provides treatment plans to them depending on their condition. Book an appointment with him at North Bangalore Hospital.

Mail Us: oncologistindiadrshiva@gmail.com
Book an appointment: oncologistindia.com/book-appointment